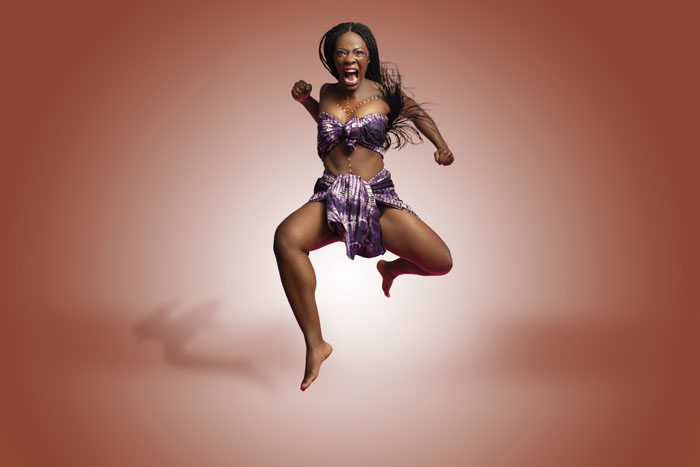 African dance, a component of African culture, has been a true means of communication since its inorigin.
Inspired by real events, gestures of life and animals, African dance is an energetic sport that demands your whole body. By choosing this activity, you will muscle your body and memory.
Accompanied by percussion and practiced barefoot, she teaches good posture, the taking of strong supports and develops a sense of rhythm. It contributes to the development of a better balance. It also teaches to dissociate the different parts of the body and promotes good reflexes.